Olympia Expo September 18-19, 2015, 10am-5pm both days, Las Vegas Convention Center $30 for a day pass/ $50 for both days.  Reports that samples and freebies are well worth the admission price.  You also get two subscriptions to a choice of fitness mags (FLEX, Muscle & Fitness, Muscle & Fitness HERS or Men's Fitness).
Sema Ignited, November 6, 2015, 3pm-10pm, $20 admission, open to the public.  The SEMA show (specialty equipment market association) is a trade-trade only convention that is scheduled for Nov 3-6, a chance to see some of the highlights of the show with customized vehicles.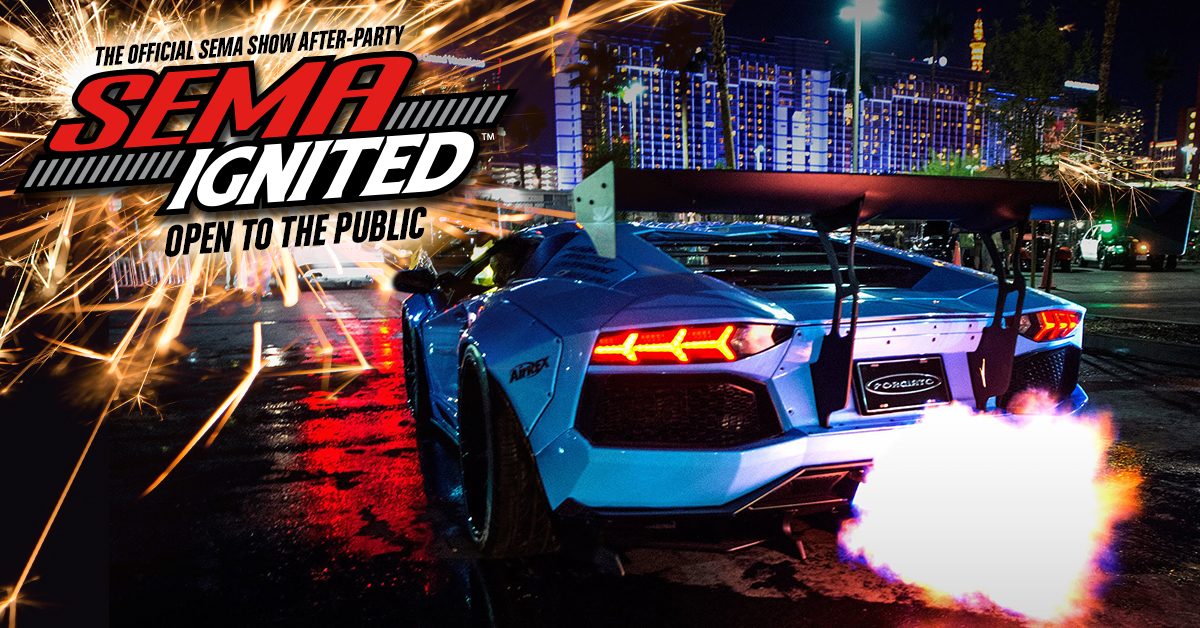 Motor Trend International Auto Show, November 27-29, 2015, 9am-6pm each day, Las Vegas Convention Center.  Open to the Public $10 admission.  Subscription to Motor Trend included in admission.  Set up is in the North Hall of the Convention Center.