We were able to visit a few shops today on Free Comic Book Day.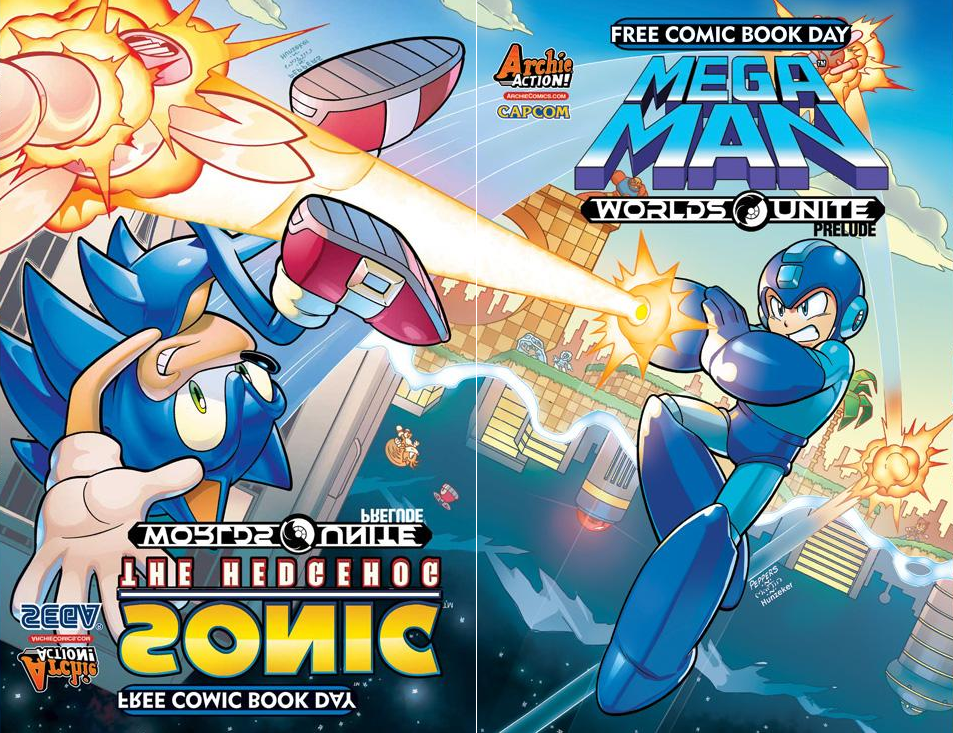 Stripside Comics  I like this store.  Small shop, so we went here first to avoid any crowds.  Great staff, the kids like this shop.

Maximum Comics – Warehouse I was glad to find this place.  Tucked away in a light industrial complex, not much of a crowd.  The kids walked into the dojo next door since the adjoining units' doors looked like a double door, we were able to find the correct door and the store and great staff.
Back Room Comics – Interesting shop, located in the back area of another shop.  Surprised at the size of the shop in the back.  Glad I ventured out that way today.  Not much of a crowd, the owner was a little bit unsure about the whole free comic book day but was taking the opportunity to talk to everyone who found his shop.
Alternate Reality Comics – A quick lunch by UNLV and then a quick stop here.  The kids had pretty much picked up all the comics they were interested in by this time.  Pretty good crowd, some cosplay and a group doing sketches by the art in the back.
Maximum Comics 2.0  – Lots of stuff going on at the store.  The crowd was by far the largest we encountered this day- lots going on with artist sketches, folks dressed up and interacting with the line and taking pictures, raffles, etc.  Unfortunately the four year old was unable to endure the line, was pretty shy with the cosplay groups, and decided it was more fun to explore the store with a dad unable to maneuver through the crowds like a four year old.  We left before getting to the free comics.
Overall we had a great time.  We were able to score every issue except for the Tick
– the kids did not show interest in it, so it was never picked up in their bags.  If I had known that, I would have picked it up for me — come on it's the TICK!
We bought a couple comics for the boy and girl, so we will see how well they take care of their comics.  Even picked up a Doctor Who and a Kodansha manga sampler for those who were working today.
A new batch of comics are in the house.  Reading material for the 2nd grader (she was still reading Scratch 9 from last years comics on Friday night) and something for me to read to the 4 year old.